Of Partnering with Clients to Manage Environmental Compliance and Achieve Standards
Richmond VA - Aegis Environmental is celebrating its 25th year of helping clients achieve and maintain environmental compliance, reduce risk and save costs. Growing from a team of 3 to a team of 27 experts in their fields, Aegis continues on its path to growth one client and one compliance solution at a time.
As the "green" movement intensifies, companies are under more scrutiny than ever to operate in an environmentally-conscious way. From air, water, and land, the regulatory environment has tightened and has become more complex to navigate. That is where Aegis comes in and for the last 25 years, Aegis' team of experts have stayed up-to-date on the latest regulatory guidelines and have earned the trust and respect of major corporations and government agencies for their knowledge and solutions. "Many times, it is not only about meeting regulations or maintaining compliance" states Lori Bonds, President and owner of Aegis Environmental, "we also assist our clients to address organizational processes and controls that save time, costs, and reduce risk. We then help provide on-going training, recordkeeping and reporting solutions that keep an organization in full compliance."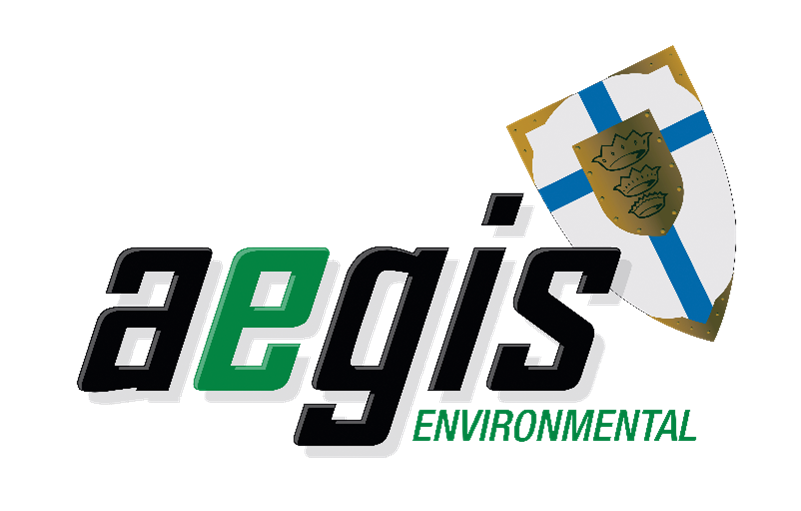 Aegis' expertise, depth of knowledge, and commitment to the individualized client details that make a difference, has earned the respect of both small and large organizations. "Our goal with every client is to become intimately knowledgeable of their challenges and to provide flexible and customized solutions with applications that can be scaled to businesses of all sizes," states Bonds. As the team at Aegis works closely with each client and partners with them on their environmental compliance journey, the company has been in demand and they continue to expand their footprint. Proud to be a woman-owned corporation with a solid 25-year history, there seems to be no stopping the Aegis team or the continued growth of Aegis Environmental.
About Aegis
Headquartered in Richmond, VA with offices in South Carolina, Aegis Environmental is a leading provider of environmental consulting and compliance solutions and provides services throughout the United States. Since 1996, Aegis has partnered with large and small businesses, municipalities, manufacturing plants, universities and governmental clients to ensure responsible operations, reduce risks, navigate compliance regulations and promote sustainable practices. We are SBA Self-Certified, and a Virginia & New York Certified Woman-Owned Business. For more information, contact Lori Bonds, (804) 378-6015, lbonds@aegisenv.com.