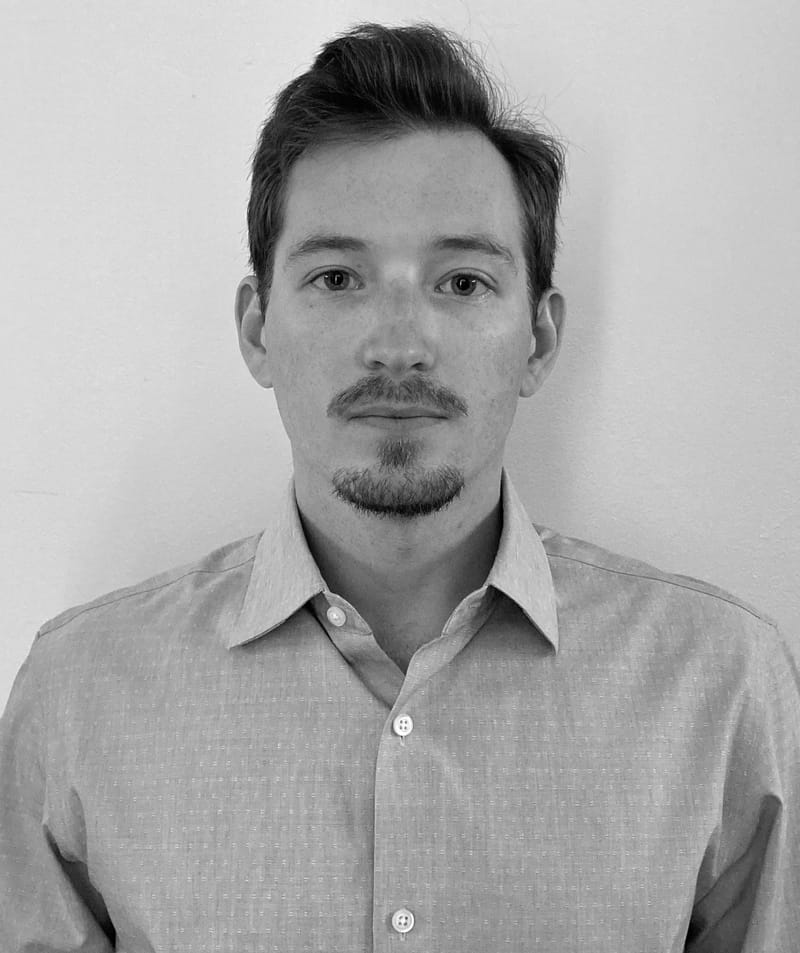 Project Scientist
B.S., 2018 (Environmental Biology), Georgetown University, Washington, D.C.
Virginia DEQ Stormwater Inspector (Provision, SWM#TBD)
Virginia DEQ Erosion and Sediment Control Inspector (ESIN1724)
Maryland Department of Environmental Quality Responsible Personnel Certificate (RPC015180)
Responsible Land Disturber (RLD11938)


Travis Biskup joined Aegis in June 2021 after previously having worked as an ESC and SWM certified inspector. Currently he works as an Environmental Compliance Coordinator supporting construction work on industrial Coal Combustion Residual projects. His scope of experience includes ensuring environmental compliance with construction activities; sampling and analysis, monitoring waste collection, storage and disposal; implementing health and safety procedures; working with VPDES and NPDES permits; environmental oversight of large-scale industrial construction projects; SWPPP inspections; E&S inspections; VWP inspections; and SPCC plans.